ValueBridge Advisors
More safely seizing opportunity to GROW
Business Line & Finance Leaders
Foresighted business models for more risk-aware, stronger growth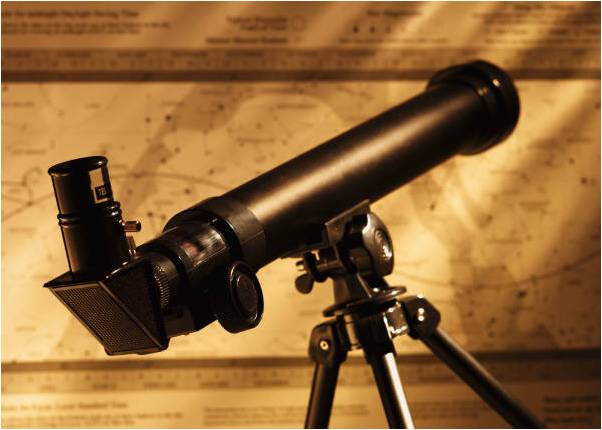 Distinctive approach
Objective: Improve valuation, risk-adjusted growth rate and longer-term investor alignment in this economic environment.
Observation: Company capabilities are tested in an environment.
Superior companies use proven practices to manage risk to strategy process, plan and implementation.
Despite management practices with spectacular success in some cases, implementation problems have resulted in failures in many cases. "Initiative fatigue" is common.
Approach: To overcome this complication, we applied our strength in the subtle art of complex problem solving to create the:
Value-Added Diamond – an integrated set of proven practices with consistent methods from top to bottom for alignment for action
Value Creation Cycle to bridge from strategy to implementation to both avoid overzealous strategy and fumbles in an insightful strategy
5+2 Step Risk Management Cycle to de-risk strategy and implementation
From an investor perspective, this highlights authentic alpha
In a specific situation, appropriate proven practices are delivered though a culture change "wrapper" to foster more sustained change. To engage people this includes:
Workshop method
Accelerator widgets
Conversation clarifiers
These lead to an emphasis on:
Situational awareness for foresight for growth and competitive agility
Managing risk as the ultimate differentiator – as in sports championships and political elections
Scenario analysis to ask "what if?" – the heart of managing risk to performance
Explicitly measuring 3 catalysts of risk – change, complexity and fatigue
"Core fitness" – product management, business-IT management and change management
Company risk-return-based resource allocation aligned to investor communications
Services
Summary
Macroeconomic analysis
Value creation cycle improvement
Business model improvement
Management of risk to performance
Capital allocation improvement
Product management improvement
IT performance improvement
Outcome acceleration
Growth and environment Analysis
Macroeconomic analysis and actionable insight for company fundamental performance, based on The Economic Picture Book and Feddashboard.com
Value creation cycle management – distinctive emphasis on shaping business models to be able to more safety seize opportunity
Business model improvement – For more sustainable value creation
Which dot are you? A fundamental investor view of your company.
Refining business models to design for improved risk-adjusted growth rates by applying the Value Added Diamond strategy and execution model
Aligning and communicating with fundamental investors around business model, risk-adjusted growth rate and dividends.
Enterprise-wide management of risk to performance objectives
To more easily achieve performance objectives, distinctively designed to improve management of risk to strategy process, plan, implementation and operations, including technology.
Uses the powerful 5+2 Step Cycle of situation evaluation and response. Stresses scenario analysis.
Goes beyond reacting to proactively shaping how situations unfold.
Capital allocation improvement
To improve growth, distinctively emphasizes more risk-aware return considerations in corporate investment evaluation processes
Refines risk adjustments to more accurately reflect risk to initiative objectives
Allocates of risk budget
Aligns compensation to board and longer term shareholder risk-return preferences
Communicates more clearly to shareholders
Value delivery improvement
To improve corporate valuation, emphasizes refinement in 3 links between growth strategy and execution
Product management process improvement - distinctively includes macroeconomics, technology economics, options modeling and risk-adjusted return
Business-IT management improvement -
distinctively emphasizes technology economics in business model, alignment to business objectives and performance metrics, and sourcing management
Organizational change - distinctively builds on a client's existing organization initiatives by adding an approach to accelerate the combination of business process and organizational change
Growth performance measurement improvement
To more clearly align daily action with corporate valuation growth, distinctively adds a risk dimension to project, operational and financial measures.
Includes forward-looking risk evaluation and releasing risk budget amounts based on performance
Outcome acceleration delivery
Outcome Acceleration Workshops
"Teach to fish" analysis and guidance
Accelerator widgets -- diagnostics, actions and progress measures to accelerate alignment gap closure
Conversation clarifiers to cut churn; and improve situational awareness and alignment with management, board or investors